Win the support of your team through EMR implementation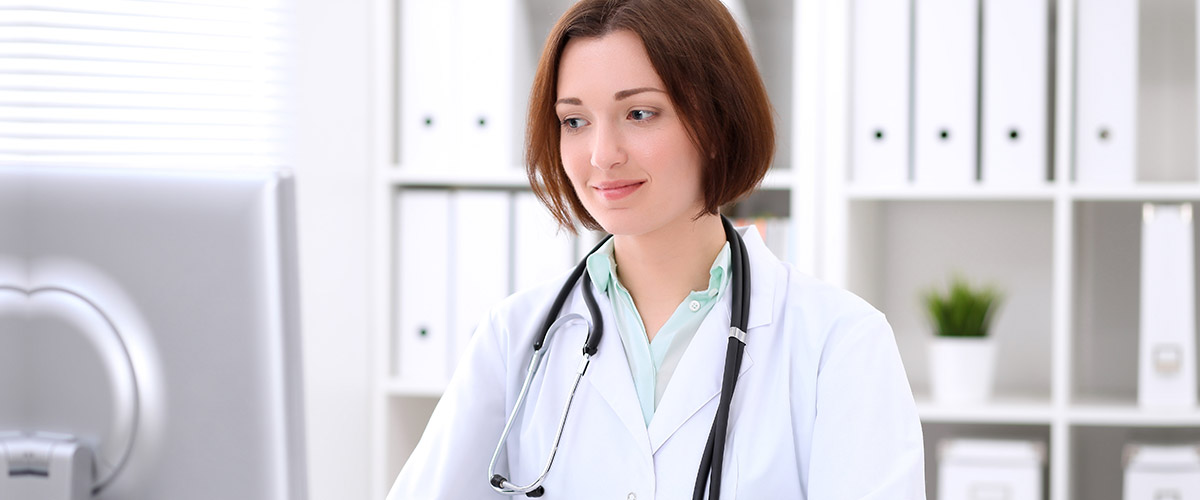 Change can be either unsettling or exciting. How your team accepts and ultimately adopts change really depends on how well they are prepared and supported through the process. This is called change management, the process of helping employees smoothly transition from the current state to a desired state – and it's a key element of your successful EMR implementation.
Here are some change management tips that will help you gain support and confidence from your team:
Let them know you're committed – You made the bold decision to convert to a new EMR because you know it's right for your practice. Let your team know you're fully committed (and excited) about the transition to a new EMR.
Set out a clear timeline – Your people will naturally want to know when the conversion will take place, and what is expected of them at every stage. Ease their concerns by providing a timeline and explain that TELUS Health will be available to assist during the critical steps. If your timeline is adjusted during the process, keep your people apprised of the changes.
Be transparent about the upcoming changes – Explain that you understand they may have concerns about adopting a new EMR, but that everyone will be learning together. Talk about the positive aspects of your new EMR that they can look forward to. Share support materials such as online brochures and videos to build excitement.
Keep the lines of communication open – True communication is a two-way conversation. Keep everyone well informed with regular status meetings. Encourage them to ask questions, comment and suggest ideas for improvement.
Start training early to build confidence – About a month before your new EMR is implemented, schedule regular training sessions to provide your staff with knowledge of the new EMR. Your TELUS Health Project Manager will give you access to the EMR Learning Centre as a training base.
Encourage an ongoing exchange of ideas – After EMR implementation, organize workshops where people can share ideas and support each other. Store documents and information in a central place such as Dropbox so they are accessible to everyone at any time.
Though you may never be completely prepared for everything that arises during an EMR conversion, you'll feel more in control and supported by your team if you have implemented some change management practices. And of course, you can rest assured that your experienced TELUS Health EMR team will be there to guide everyone through your implementation every step of the way.
The post Winning the support of your team through your EMR implementation. appeared first on Physician Pulse.