Update: Psychiatrist embraces digital future of healthcare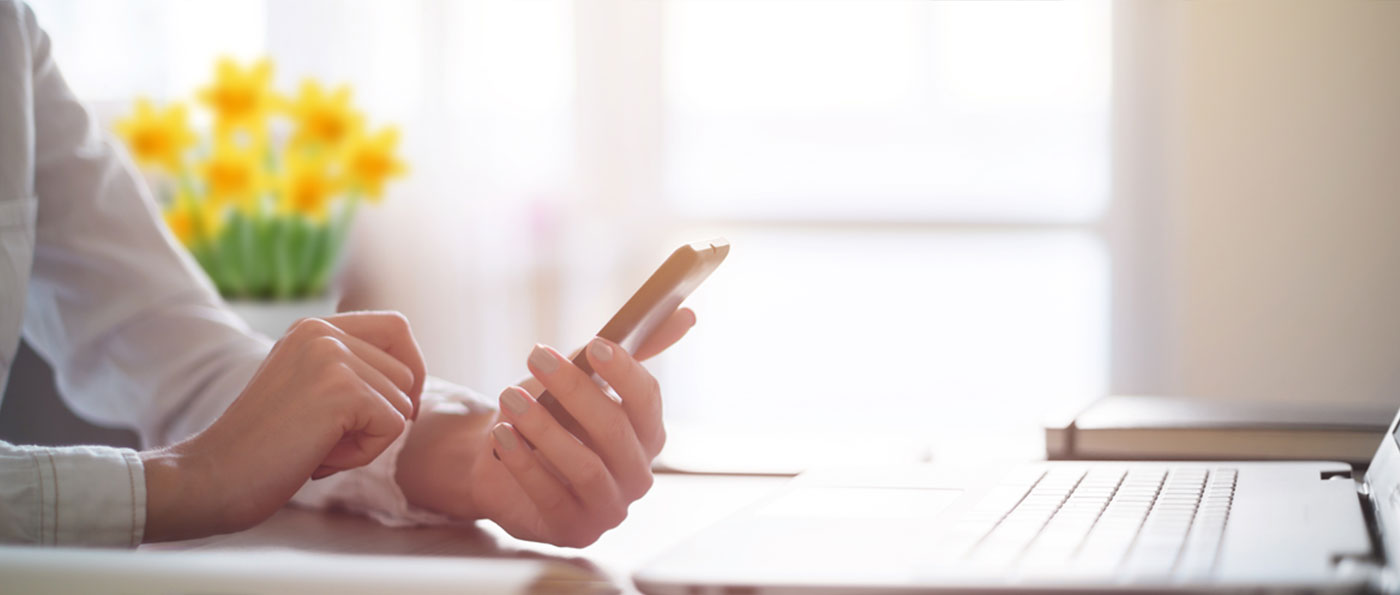 Dr. Joie Zeglinski, a psychiatrist treating those suffering from psychological trauma, would welcome more mental health professionals in the Ottawa area. "The need is so great – especially for firefighters, police, military personnel and first responders," she says. "Trauma patients require long-term treatment, and there is simply not enough room in our schedules to care for all of them."
Working from the Ottawa Anxiety and Trauma Clinic, Dr. Zeglinski's own 13-year practice is at capacity. She is continually looking for ways to be more efficient so she can focus on where the need is greatest – her patients.
Paper patient files go online.
In 2015, Dr. Zeglinski and a colleague decided to free themselves and their support team from the administrative burden of paper patient files. A grant from OntarioMD made it feasible to switch to an EMR platform. "I felt that eventually we had to go digital, so why not get started? The grant covered the start-up costs, and my colleague and I share the remaining fees," she says.
The transition went smoothly, and the clinic's "fearless" office manager was excited that our patient files would be online. After a few days of training, things were running like clockwork.
"Accessing information is much faster and easier – I love that I can search for my notes just by typing in a word or the name of a medication," says Dr. Zeglinski. Expanding on the functionality of the EMR, the doctors integrated OLIS, which gives them access to patient lab results, and PrescribeIT, Canada's electronic prescription service. The next add-on was a mobile app that syncs with the clinic's EMR.
Mobile app makes the practice portable.
"I like the portability that it affords me," she says. "I can be at my child's activities and still be connected to my patients, or I can complete patient charts at home."
"With every update, it just gets better," says Dr. Zeglinski. The app has evolved with several upgrades like the note-taking feature, which transfers encounter notes right into a patient's file, and the ability to remotely view and process lab results and initiate next steps in a patient's care. No data is stored on the device to protect patient confidentiality.
For Dr. Zeglinski, the most appealing feature is the ability to take pictures. "I use expressive modalities in my practice. These could be drawings, paintings or sculptures – which can be difficult to describe in a chart. With the mobile app, I can take a photo and it is immediately uploaded to the patient's file in the EMR."
Being able to use the microphone to dictate notes into patient charts was also a saving grace after Dr. Zeglinski suffered a shoulder injury, which made it difficult for her to type.
A strong support system.
Even as an independent psychiatrist, Dr. Zeglinski understands that in her field of practice she needs a strong support system. At the Ottawa Anxiety and Trauma Clinic, mental health professionals aren't just sharing space. "We bounce ideas off each other, and share our stresses and concerns," she says. "We need to be surrounded by colleagues who can support us, and help us do our best for our patients."
Her important work is further supported by the clinic's EMR and mobile app, which together provide a streamlined, digitized workflow and keep Dr. Zeglinski connected to her patients anytime, anywhere.
Thinking of bringing virtual care to your practice?
If you're thinking of setting up a virtual practice and you're wondering how to begin, watch Bringing Virtual Care to Your Practice. Dr. Zeglinski talks about her experiences working with a dispersed team, how she helped her patients adjust to seeing their doctor digitally, and the tips and techniques she uses to ensure they get the most benefit from their virtual therapy sessions.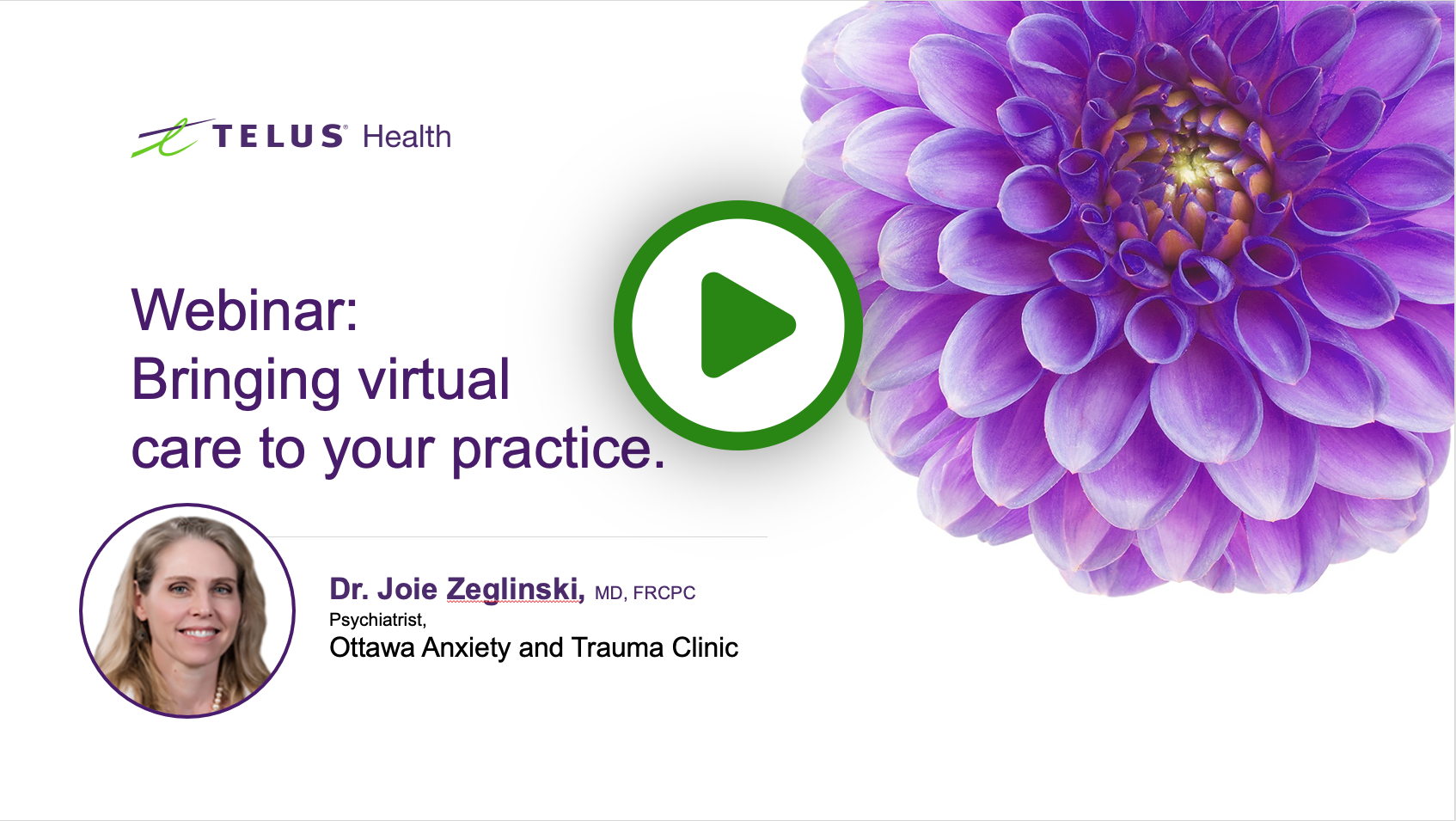 Learn more about technology solutions for psychiatrists.
The post Update: Psychiatrist embraces digital future of healthcare. appeared first on Physician Pulse.