Alberta joins British Columbia with biosimilar switching program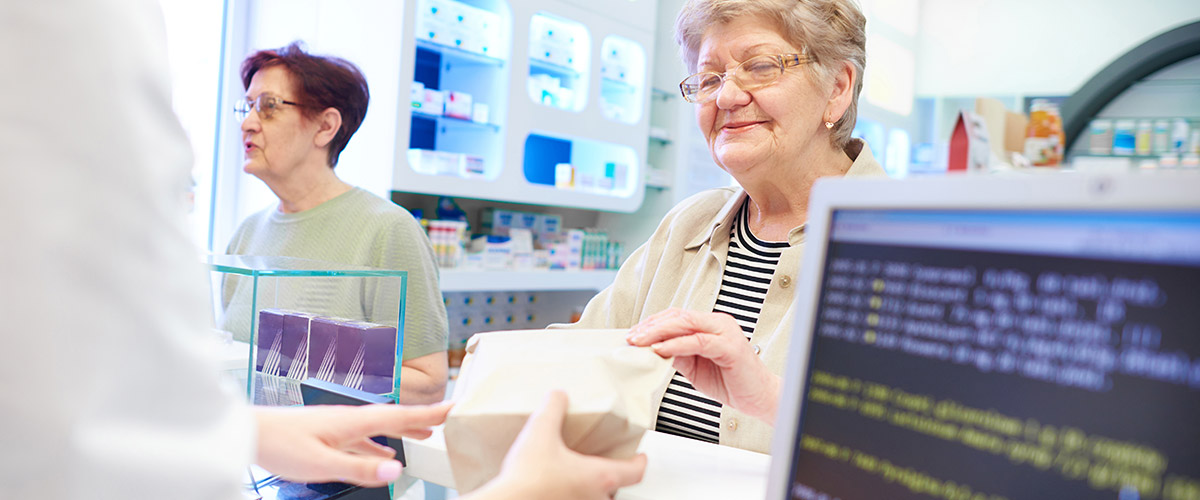 On December 12 Alberta became the second province in Canada to implement a mandatory switching program for certain biologic drugs, following in the footsteps of B.C.
Affected patients in Alberta have until July 1, 2020, to switch to a biosimilar if they wish to continue to receive coverage from the public drug plan. The Alberta Biosimilar Initiative applies to the following originator biologics: Enbrel (etanercept) for inflammatory conditions, Remicade (infliximab) for inflammatory and gastrointestinal conditions, Lantus (insulin glargine) for diabetes, and Neupogen (filgrastim) and Neulasta (pegfilgrastim), both for a blood disorder. The program also includes Copaxone (glatiramer) for multiple sclerosis, which is a non-biologic complex drug.
Pregnant women are exempt from making the switch during the transition period. Physicians can also request exceptional coverage of the originator for other patients, if they can demonstrate the need based on medical reasons.
Alberta expects the increased use of biosimilars will save $227 million to $380 million over the next four years. It has indicated that savings will be re-invested in other healthcare services.
Meanwhile, preliminary claims data for B.C.'s Biosimilars Initiative appear to raise more questions than answers. Five months into the six-month transition period for phase one of the program, the data indicate that more than half of these patients have not made the switch. At least not yet.
The B.C. provincial government launched its Biosimilars Initiative on May 27, 2019. Phase one included about 20,400 patients taking Lantus (insulin glargine), Enbrel (etanercept), and Remicade (infliximab, for non-gastrointestinal indications). They had until November 25, 2019, to get a new prescription for a biosimilar in order to continue to receive coverage from B.C.'s PharmaCare plan.
As of October 31, fewer than half of the patients had switched to a biosimilar, according to the November 26 edition of B.C. PharmaCare's newsletter. Only 29% of the 18,400 people using Lantus had switched, while 46% of the 2,000 using Enbrel and 48% of the 400 using Remicade had switched.
More switches will likely occur in the coming months, as prescriptions for the innovator biologics run their course. Patients will then start their prescriptions for a biosimilar. However, it remains to be seen if that cohort of patients will be large enough to account for the relatively high number of those who have not switched. If not, only time will tell if these patients have yet to see their physicians in order to get new prescriptions, or if they are turning to their private plans for coverage.
Phase two of B.C.'s program launched on September 5, for patients using Remicade for gastrointestinal indications. These patients have until March 5, 2020 to switch to a biosimilar if they wish to continue to receive coverage from PharmaCare.
The post Alberta joins B.C. with biosimilar switching program. appeared first on Physician Pulse.