Making a positive change for better health information and patient outcomes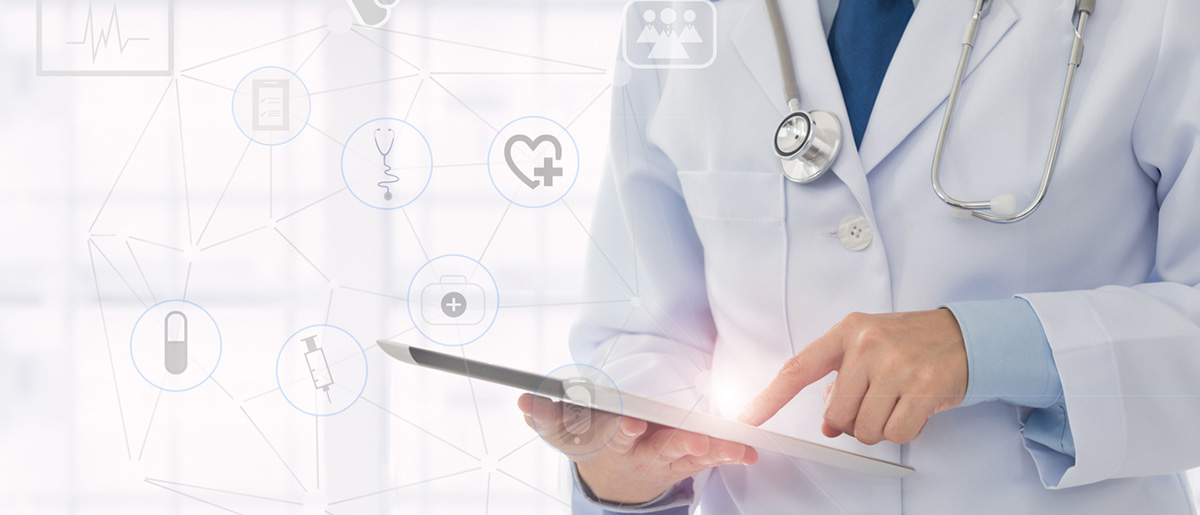 Central Family Medicine Clinic future-proofs with a PS Suite EMR.
A general practice in London, Ontario, Central Family Medicine Clinic serves 1,000 patients of all ages. The clinic used a Nightingale EMR for a number of years, but by 2016, Dr. Kyle Tabor and his team knew they needed a more advanced, future-ready EMR to support their practice. They chose a PS Suite EMR, which puts relevant patient information in a single-view format, presented in an intuitive manner.
"When TELUS acquired PS Suite, we were in a good position to migrate with the least disruption to the practice," says Dr. Tabor. "It was a much faster, smoother transition than the team expected and a positive experience overall. The learning specialists who worked with our team were great and it was helpful to have them on site."
A number of PS Suite EMR features have proven to be valuable for the clinic, including direct faxing. "We save hours of labour with direct faxing. The process is much tighter and the documentation is better." In addition, Dr. Tabor appreciates the fact that "patient charts and medication lists are always up-to-date." However, one of Dr. Tabor's favourite features is Lab Tables, which allows him to quickly view a patient's history of lab tests. Results can be sorted by particular lab results such as blood work or cholesterol levels.
PS Suite is also integrated with other health systems such as community labs, hospitals and walk-in clinics. If a patient receives treatment at a walk-in clinic, the visit is recorded on the patient's file at Central Family Medicine Clinic, enabling continuity of care across healthcare providers.
"Since we switched to PS Suite, I feel I have better control of my practice and my patients' care. For me, it has reduced my stress," says Dr. Tabor.
Interested in bringing PS Suite to your clinic? Contact a TELUS Health EMR specialist.
Learn More:
Watch video: a family physician and specialist share their TELUS Health EMR conversion experience
The post Making a positive change for better health information and patient outcomes. appeared first on Physician Pulse.